Als marketing stagiair bij E-mergo ontdek je de wereld van B2B marketing. Dit doe je door content over onze verschillende productlijnen te maken en (online) te verspreiden. Denk hierbij aan persberichten, blogs, ebooks, infographics en klantinterviews. Deze content wordt o.a. via onze site, e-mailmarketing en (geadverteerde) social media berichten gedeeld.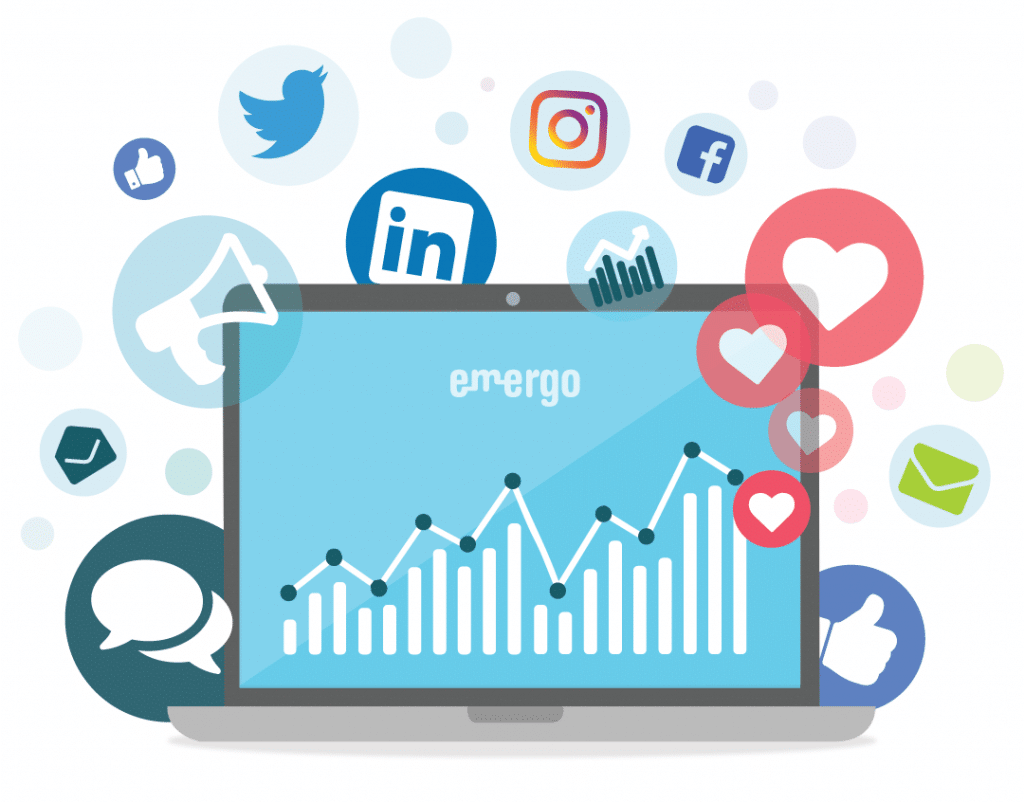 Wat ga je doen?
Social media posts maken
Bloggen
SEO
Persberichten schrijven
Events en webinars organiseren
Filmpjes maken
(Klant) interviews afnemen
Functie-eisen
HBO of WO opleiding richting Marketing of Journalistiek
Goede beheersing van de Nederlandse taal
Analytisch
Creatief
HTML kennis is een pré
Ervaring met de Adobe creative suite is een pré
Wie is E-mergo?
De naam E-mergo is afkomstig van het Latijnse spreekwoord 'luctor et emergo' (ik worstel en kom boven). In Zeeland staat dit voor het overwinnen van de strijd tegen het water. Wij strijden natuurlijk niet tegen het water, maar we zorgen er wel voor dat bedrijven hun hoofd boven water kunnen houden in de stroom van informatie. Dit doen wij door het creëren en beheren van Business Intelligence omgevingen met behulp van Qlik, Mendix en TimeXtender.
Wat bieden wij

Stagevergoeding
Laptop om op te werken
Opdoen van werkervaring
Betrokken bij verschillende aspecten van het Marketing proces
Wil je op deze functie solliciteren? Klik dan op onderstaande knop! Heb je een vraag? Neem dan contact op met Emma, Marketing Coördinator bij E-mergo.