E-mergo is TimeXtender Partner of the Year!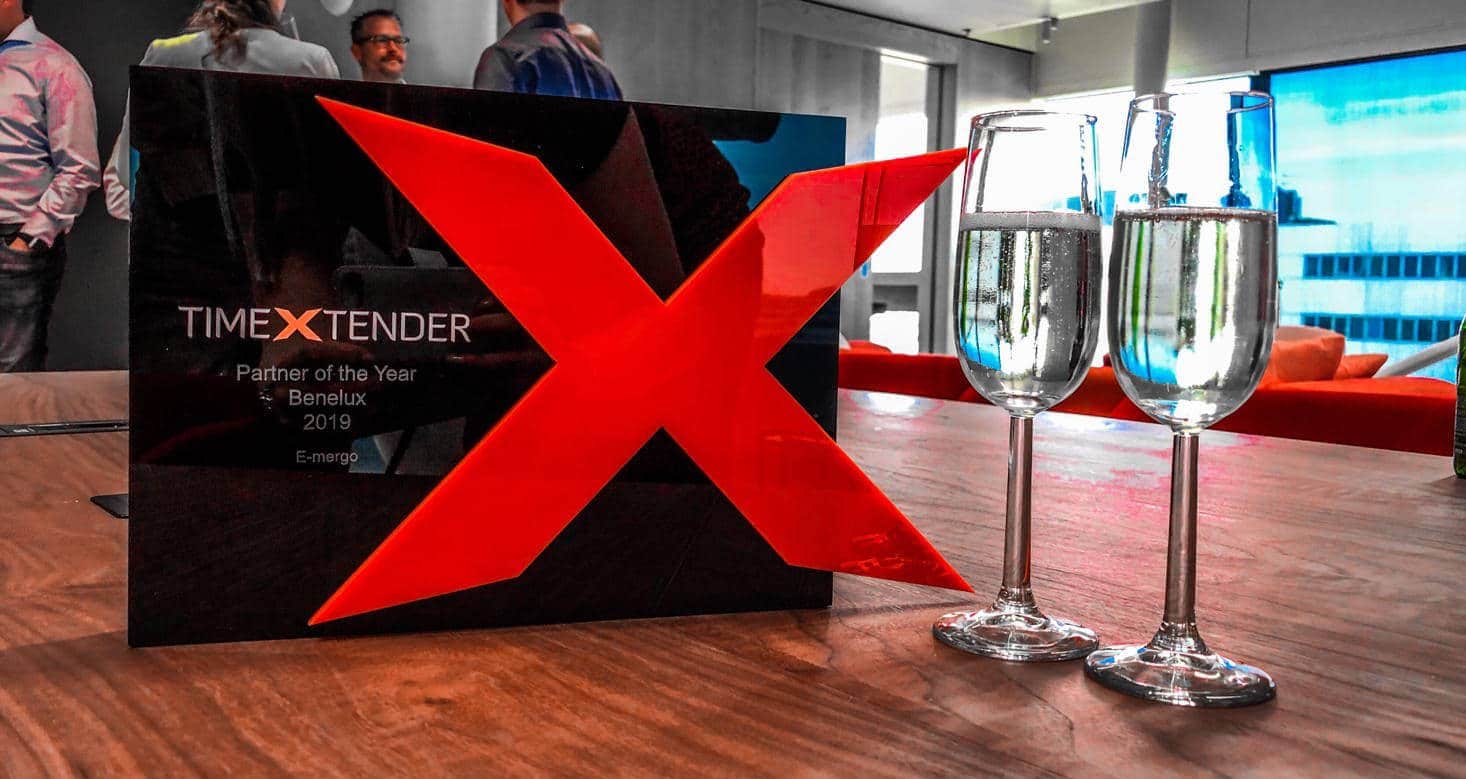 E-mergo is benoemd tot TimeXtender Partner of the Year Benelux voor 2019! De titel is het gevolg van een toetsing van alle TimeXtender Benelux partners aan de hand van verschillende criteria zoals het aantal gecertificeerde TimeXtender consultants, marketinginspanningen, Microsoftkennis, cloud infrastructuurkennis en het aantal tevreden gebruikers.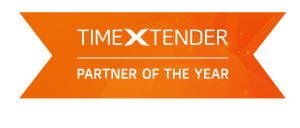 TimeXtender
TimeXtender's Discovery Hub software is een toekomstbestendig data management platform dat gebruik maakt van de kracht van automatisering om snel en agile development mogelijk te maken. Hiermee verwijder je de patchwork aan tools die nodig zijn voor het prepareren en koppelen van data.
TimeXtender gebruikers
Meer weten?
Meer weten over deze software of over onze dienstverlening? Plan een vrijblijvende afspraak in via de online kalender!