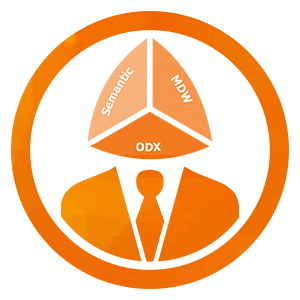 Maak kennis met de Discovery Hub®
De Discovery Hub® kun je zien als een data expert met meer dan 12 jaar ervaring die hij heeft verzameld bij 3000 verschillende bedrijven uit diverse branches. De Hub is loyaal, word nooit ziek en heeft een passie voor data en documentatie. De code die de Hub schrijft is universeel en controleerbaar zodat alle developers hiermee kunnen werken. Bovendien wordt alles wat hij maakt direct gedocumenteerd. Hierdoor werkt hij 6 keer sneller dan gemiddeld. Hij wordt omschreven als een harde werker, erg stabiel en betrouwbaar. Wil je meer weten over de mogelijkheden van de Discovery Hub®? Neem dan eens een kijkje naar zijn 'CV'.
Wat kan de Discovery Hub® voor je doen?
Hoe werkt de Discovery Hub®?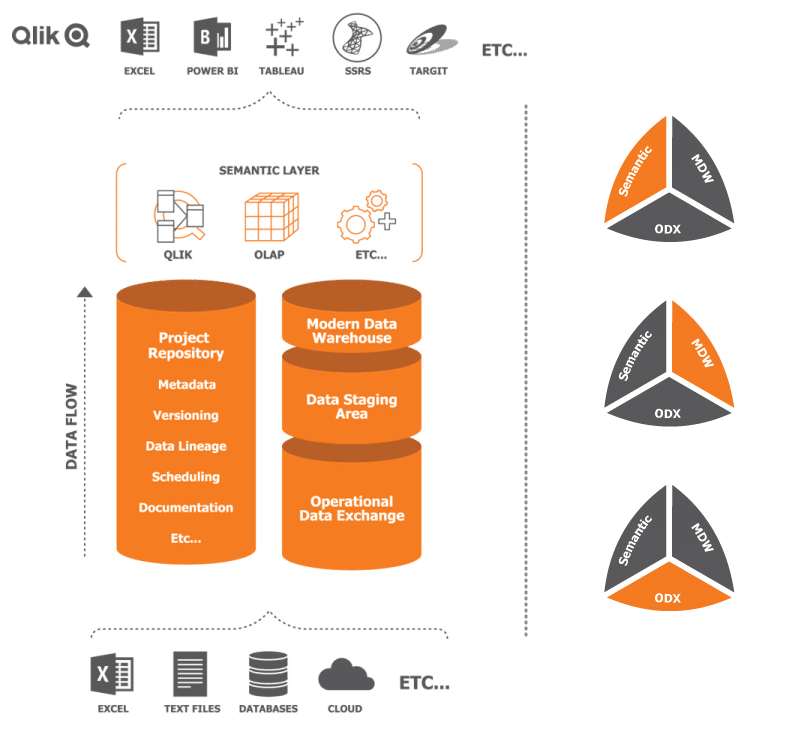 Extra informatie of een demo?
Wil je vrijblijvend een demo van deze software of wil je extra informatie aanvragen? Plan direct een (online) demo met ons in of laat je gegevens achter via het formulier hieronder.